Join Youthline's 2018 "Team Helpline" and run or walk to support young people in New Zealand. You will most likely be aware that sadly New Zealand has one of the WORST statistics for youth suicide in the developing world. The figures are pretty devastating and it's hard to comprehend how we (NZ) are so far ahead of other countries. Statistics like this highlight the importance of the Helpline services Youthline provide to support young people around the country when they need it most.
What we have achieved so far
11
Fundraisers
1
Teams
0
KM Trained
0
Hours Trained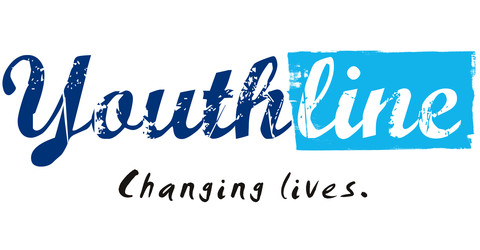 Fundraising Leaderboard
The FREE National Helpline services are available 24/7 and provide phone, text, webchat and email support for young people (and their families) when they need it. These services cost around $800,000 a year to run, and all money raised by our 2018 Marathon team will again contribute to those expenses.
Our team of runners are doing all the hard work, training for and completing the event, but they really need your help to make a difference to Youthline.
It costs a $1.50 a minute to run the helpline - $30 will see you support one young person who reached out in their time of need - and $90 will fund the helpline for an hour.
Last year we managed more than 300,000 calls/emails/web chats/texts from young people all over New Zealand through the Helpline Services, so it is a massive part of the work that we do in our communities.
Thank you for helping us to make a difference in young people around NZ.